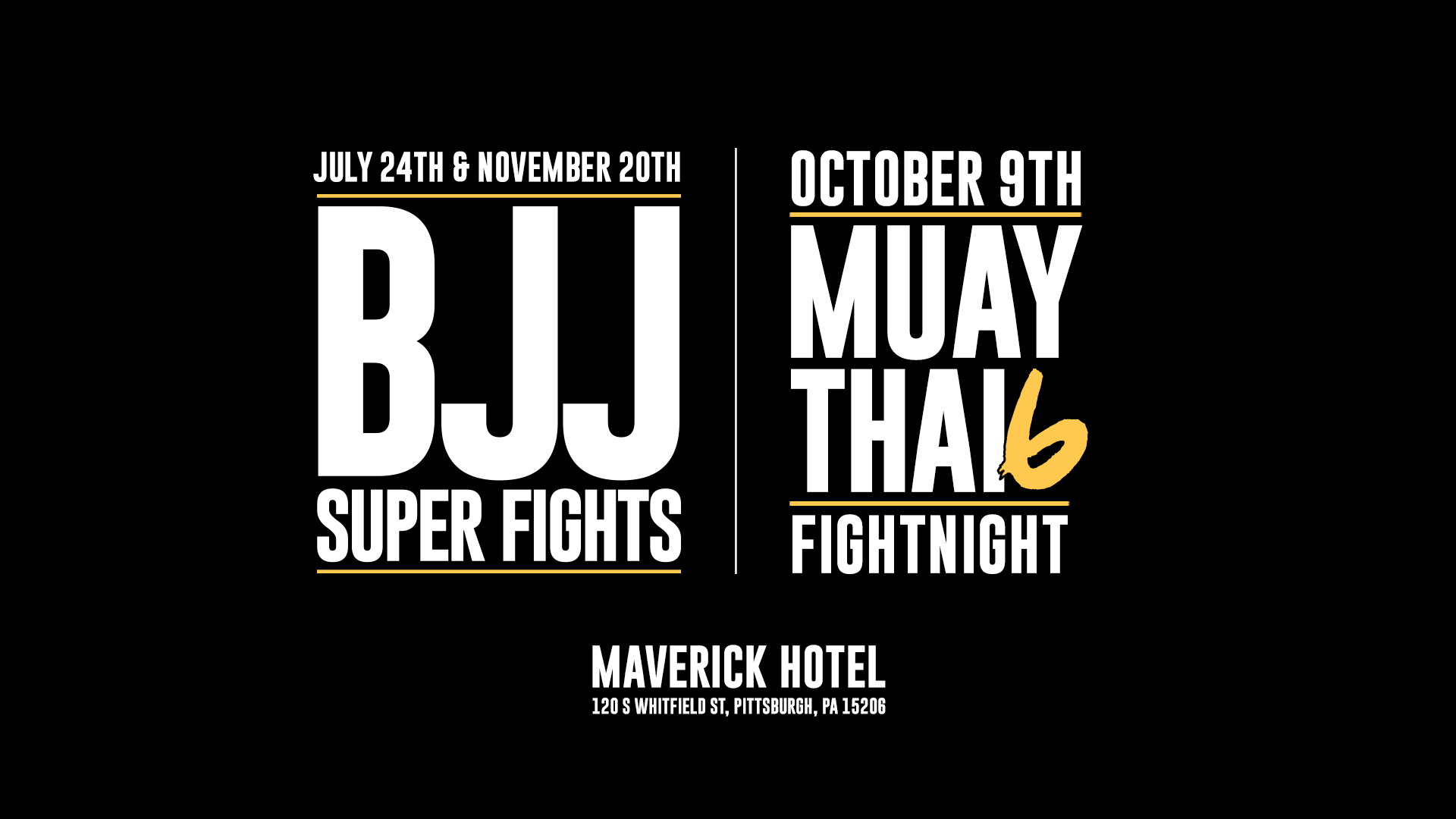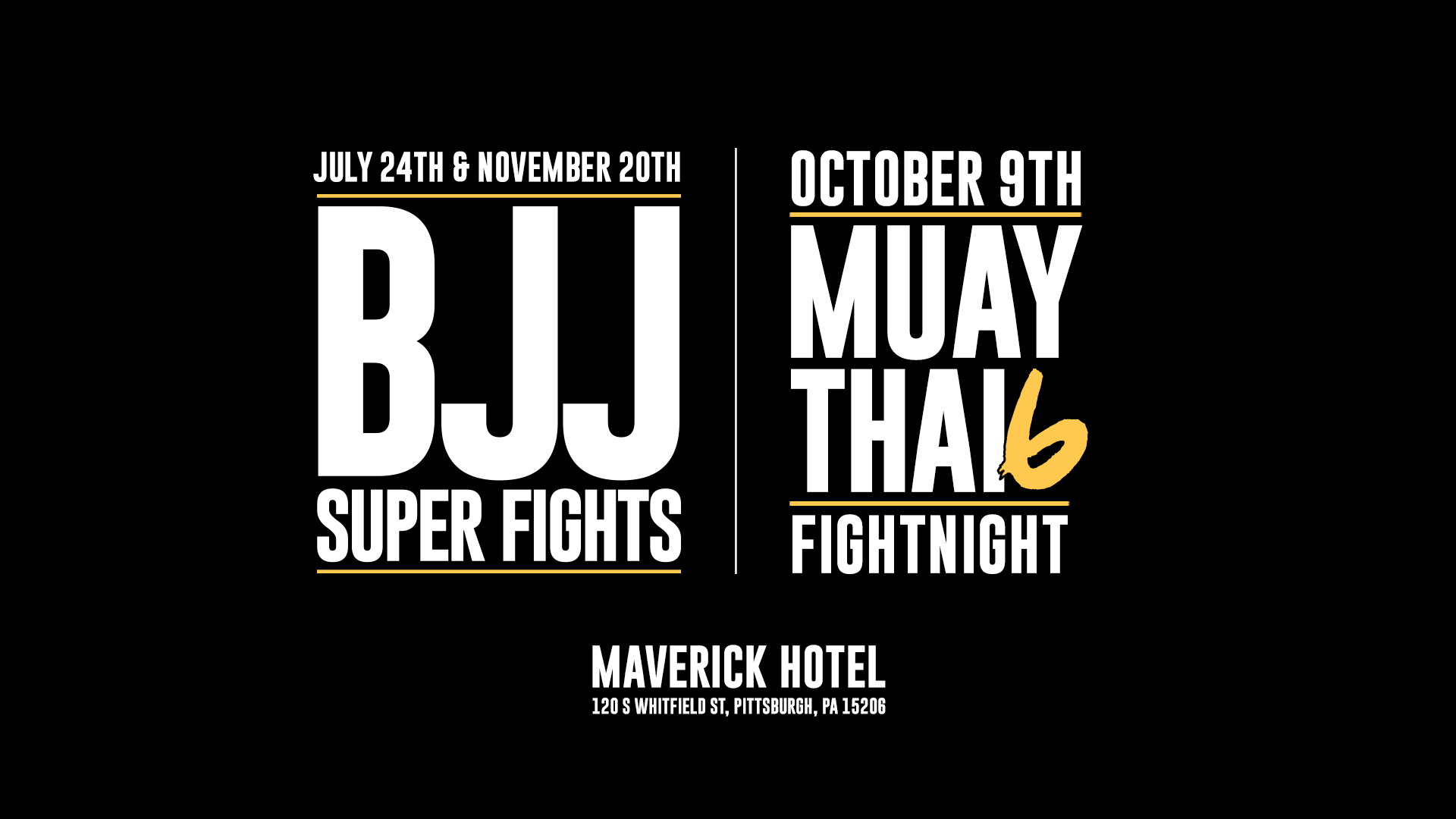 New Stout Fights Ruleset (Adopted from High Rollerz BJJ)
We want our matches to be submission focused for a spectator friendly event
Sub Only Regulation with 6 minute matches, banning toe holds, heel hooks & estima locks in gi matches. (Reaping is allowed in both gi & nogi).
Banned Techniques
No twisting leg locks (heel hooks, toe holds, estima locks) at blue belt only nogi
No twisting leg locks in gi
No slams to purposefully cause damage to head or spine allowed at any level or slamming out of submissions.
Overtime
Each competitor will start in back control for a one minute overtime period. Match will continue for the duration of the overtime period even with an escape from back control. Match automatically ends with a submission
If no submission occurs after two back control starts (one for each competitor) then there will be a third one minute overtime period. Third overtime period competitors will start on feat with sudden death points scoring. First competitor to score a takedown, sweep, pass or submission win
A snapdown and spin behind for control will constitute a takedown.
Referees Decision
If no points are scored or submission occurs during overtime periods, the match goes to a referee's decision. There are two criteria for determining a winner.
First criteria: Whichever competitor had a higher number of legitimate submission attempts which were defended.
Second criteria: If no submissions were attempted during the match, then the competitor who exhibited more positional control for a longer duration of time will win.
Referees decisions are by nature subjective so we ask competitors to be as active as possible in attempts to secure a win via submission to avoid this outcome.
Stalling
If a competitor is verbally warned for stalling three times they are disqualified automatically
What constitutes as stalling:
Purposefully pushing opponent out of bounds
Passivity (No offensive attempts from one or both competitors)
Out of Bounds
If a competitor runs out of bounds to escape a submission attempt, referee will call time and reset in the center on the feet
Competitor who ran out is given one runout only per match
A second runout results in a disqualification
If during the course of the match the competitors go out of bounds due to activity (No runout), the match resets in the center:
In a dynamic position (i.e. a scramble) match restarts on feet
In a static position (i.e. a guard, side control, etc.) match restarts as close as possible in the position in the middle of the mat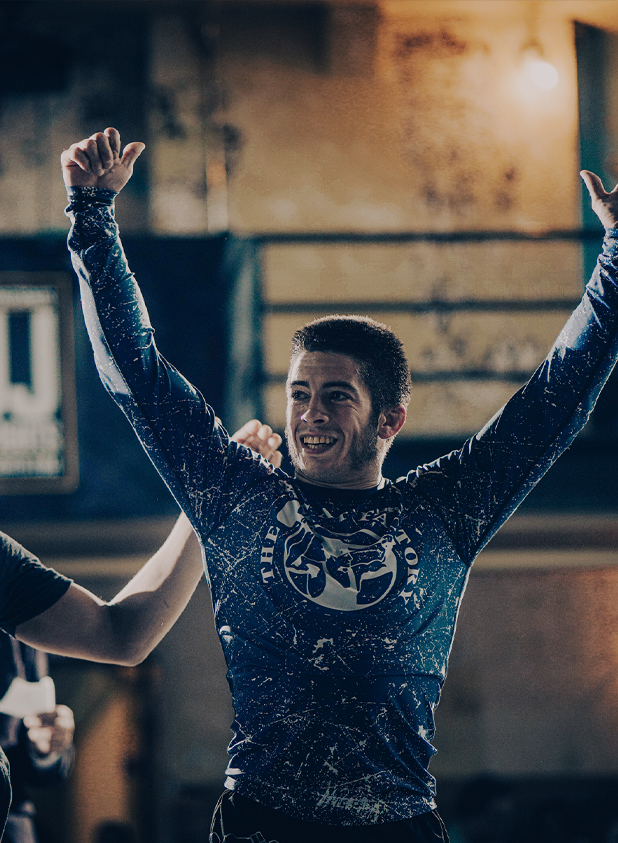 Sponsorship Opportunities
The Superfights event will be licensed, catered, live-streamed and is sure to receive new coverage. It will attract a wide demographic of fight fans, the athletes' personal supporters and interested first-timers alike.
With a host of brand placement options, our powerful social media presence, and our unique position as the premier gym in the field - we are able to provide your company and brand excellent ROI.
Proceeds raised through advertising and corporate sponsorship enable our students to train, travel and compete at the highest levels of martial arts.
See below for sponsorship opportunities and benefits.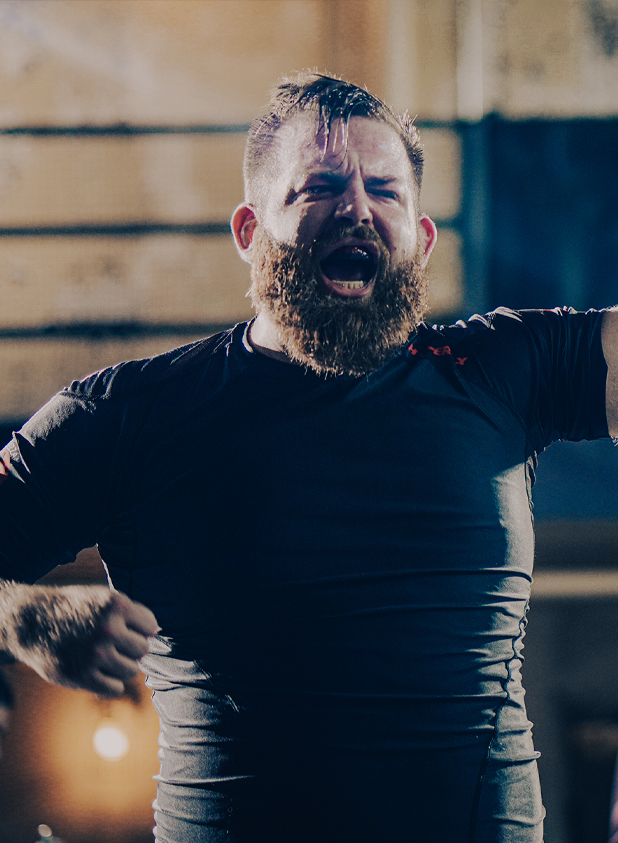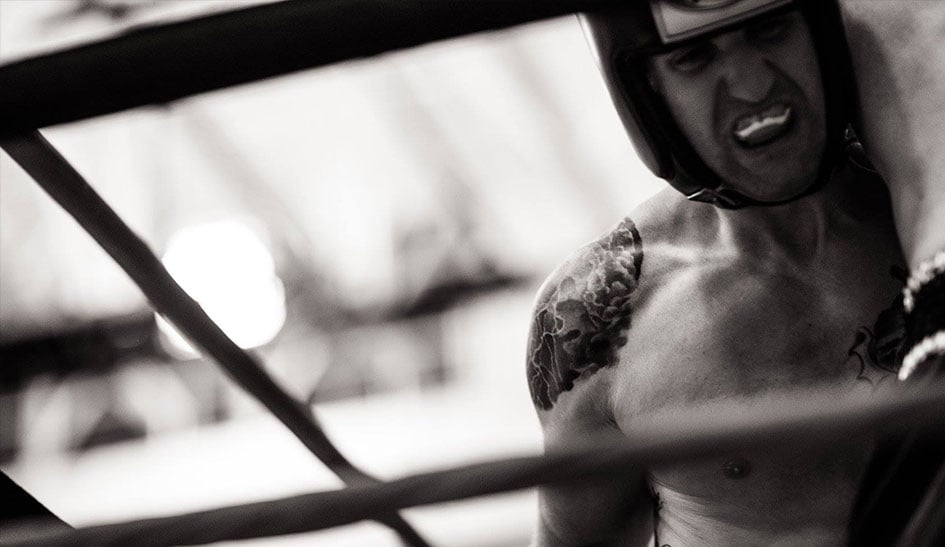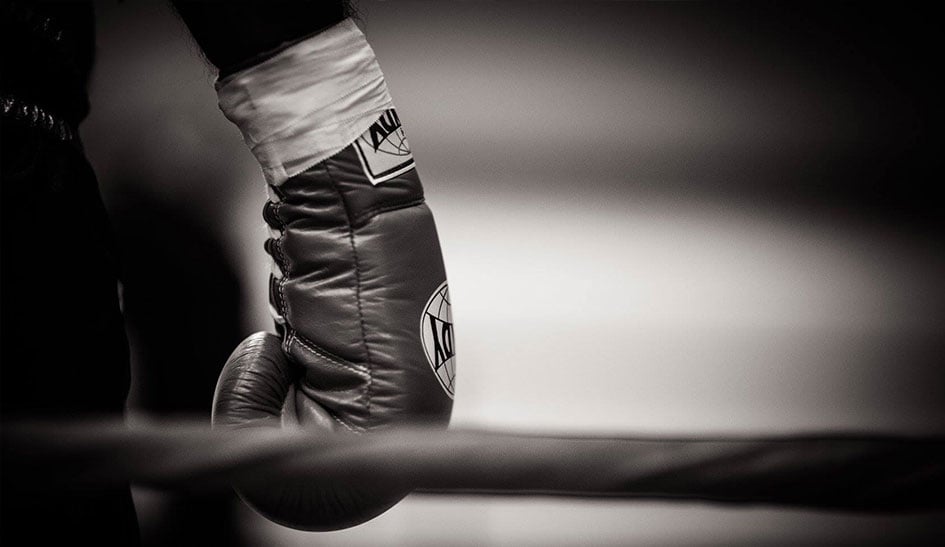 SINGLE BOUT SPONSOR
Presents a bout winner with their trophy
Announced as a sponsor during live show
4 floor seat (valued at $260)
4 general admission tickets (valued at $180)
Half-page ad or promo coupon in event brochure
Brand presence at the venue, on banners and on event programs
Your business actively promoted online and on social media
Prominent brand visibility on thousands of posters around Pittsburgh
Sponsors at this level will have the opportunity to put out a display booth/table at our events for merchandise sales, giveaways, customer interaction, etc.
Additionally, we will announce their booth and encourage spectators to engage with them and see what they offer
$750)
PREMIER SPONSOR
Presents the main event winner with their belt or trophy
Recognized several times throughout the live show as our "Title Sponsor"
4 VIP ringside table seats (valued at $360)
4 floor seat tickets (valued at $260)
Half-page ad or promo coupon in event brochure
Brand presence at the venue, on banners and on event programs
Your business actively promoted online and on social media
Prominent brand visibility on thousands of posters around Pittsburgh
Sponsors at this level will have the opportunity to put out a display booth/table at our events for merchandise sales, giveaways, customer interaction, etc
$3,500 
Stout Fights Muay Thai 6 Fight Night