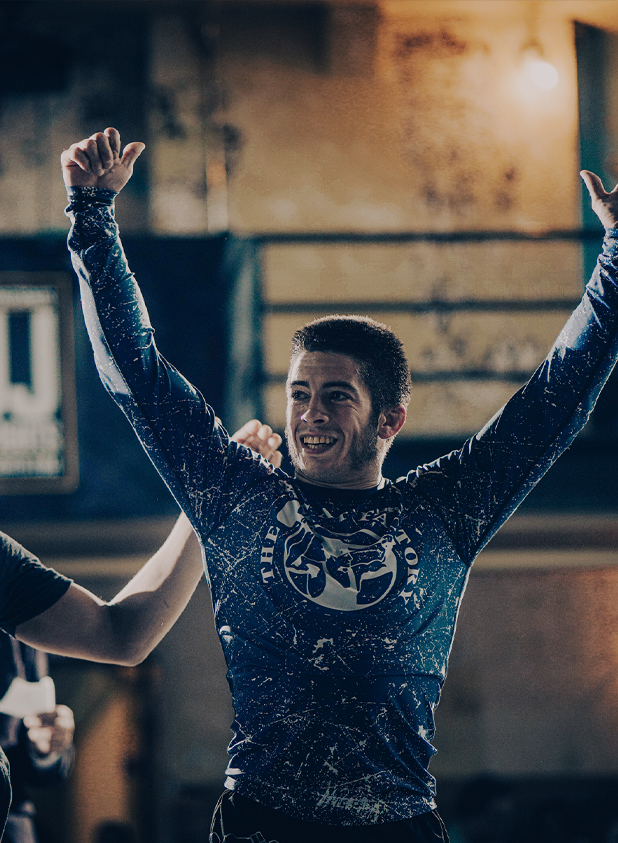 Sponsorship Opportunities
The Superfights event will be licensed, catered, live-streamed and is sure to receive new coverage. It will attract a wide demographic of fight fans, the athletes' personal supporters and interested first-timers alike.
With a host of brand placement options, our powerful social media presence, and our unique position as the premier gym in the field - we are able to provide your company and brand excellent ROI.
Proceeds raised through advertising and corporate sponsorship enable our students to train, travel and compete at the highest levels of martial arts.
See below for sponsorship opportunities and benefits.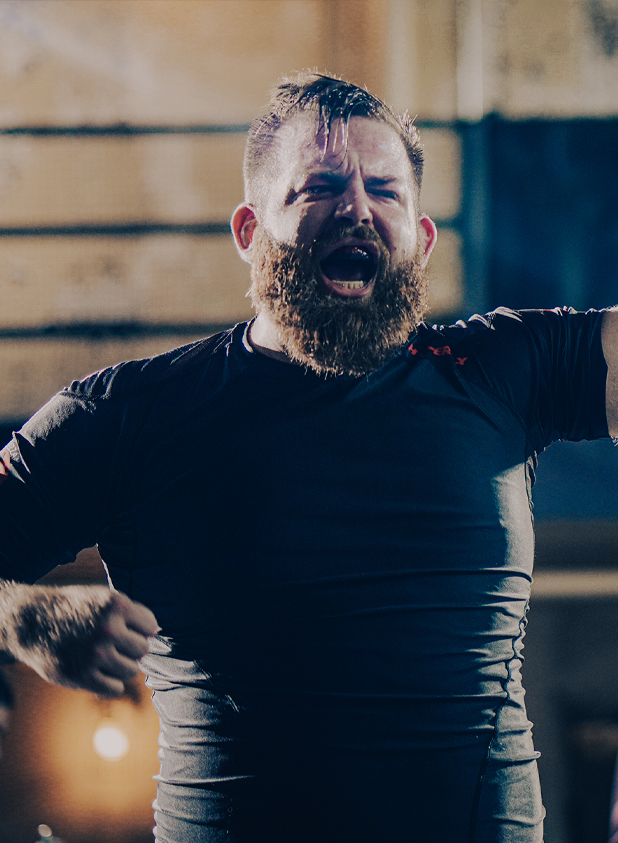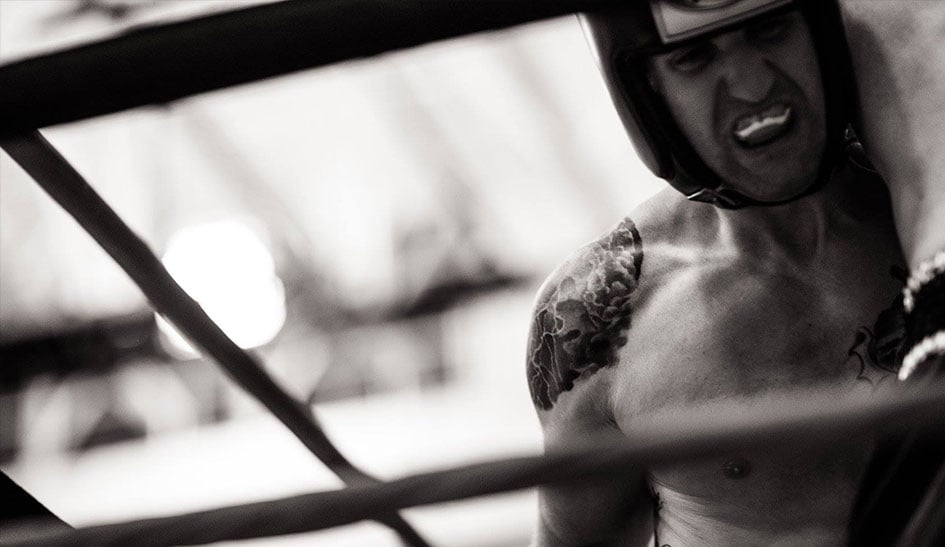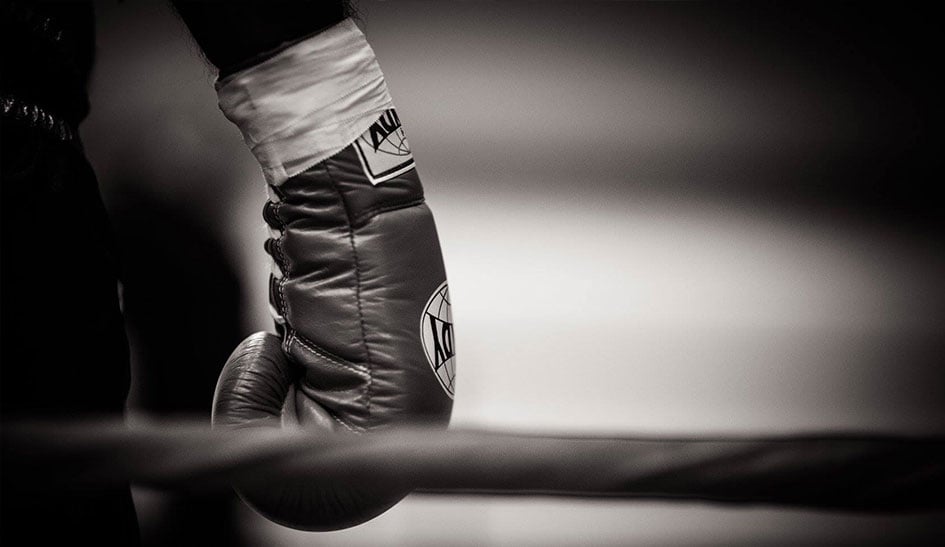 SINGLE BOUT SPONSOR
Presents a bout winner with their trophy
Announced as a sponsor during live show
4 general admission tickets (valued at $300)
Half-page ad or promo coupon in event brochure
Brand presence at the venue, on banners and on event programs
Your business actively promoted online and on social media
Prominent brand visibility on thousands of posters around Pittsburgh
Sponsors at this level will have the opportunity to put out a display booth/table at our events for merchandise sales, giveaways, customer interaction, etc.
Additionally, we will announce their booth and encourage spectators to engage with them and see what they offer
$1,000
PREMIER SPONSOR
Presents the main event winner with their belt or trophy
Recognized several times throughout the live show as our "Title Sponsor"
4 VIP ringside table seats (valued at $360)
4 floor seat tickets (valued at $260)
Half-page ad or promo coupon in event brochure
Brand presence at the venue, on banners and on event programs
Your business actively promoted online and on social media weekly leading up to the match on all event information including event title i.e.: "YOUR BRAND presents Stout Fights"
Prominent brand visibility on thousands of posters around Pittsburgh
Sponsors at this level will have the opportunity to put out a display booth/table at our events for merchandise sales, giveaways, customer interaction, etc
Additionally, we will announce their booth and encourage spectators to engage with them and see what they offer both at the event and online during the live stream broadcast
$3,000